Thursday, October 5, 2017
Here's what you heard this morning on KXT:
6am — KXT Wake-Up Call
"Early In The Morning" — Harry Nilsson
Nilsson Schmilsson, 1971
7:30am — This Day In Music History
On October 5, 1970, Led Zeppelin released Led Zeppelin III on Atlantic Records in the United States. (It was released on October 23 in the United Kingdom.) Fans and critics alike note this album as a turning point for the band towards a more folk/acoustic sound.
"Tangerine" — Led Zeppelin
Led Zeppelin III, 1970
8am — Brad's Vinyl Vault
"Mozambique" —Bob Dylan
Desire, 1976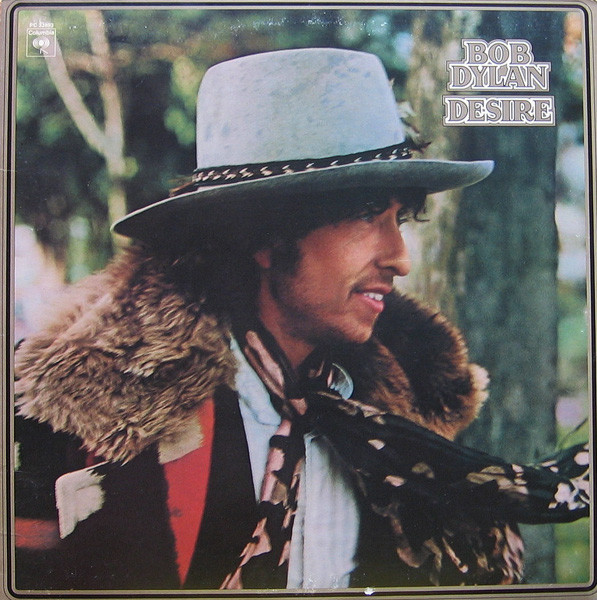 9am — Local Music Feature
"America" — Abraham Alexander
Single, 2017
You can hear Abraham Alexander live at our KXT Local Music Showcase at The Kessler Theater in Dallas on Halloween night! Plus, Whiskey Folk Ramblers and Cure For Paranoia!
Full Playlist
You can find the full playlist from this morning here.
Got a question about something you heard on KXT? Send us a message on Facebook or Twitter, or send us a message.