Wednesday, October 4, 2017
Here's what you heard this morning on KXT:
6am — KXT Wake-Up Call
"Everyday" — Buddy Holly
Buddy Holly, 1958

7:30am — This Day In Music History
On October 4, 2009, Moby came to Dallas for a performance at Palladium Ballroom on his Wait for Me tour.

8am — Brad's Vinyl Vault
"Shotgun" — Jr. Walker & The All-Stars, 1965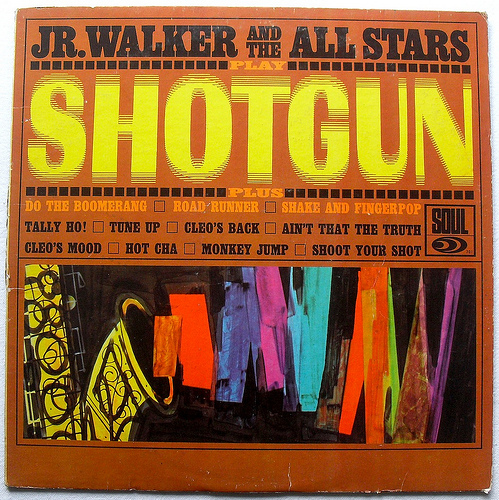 9am — Featured KXT Live Session
Today's featured KXT Live Session is with Dallas-based Garrett Owen. This local artists has lyricism beyond his years and an inimitable playing style that has him earning new fans left and right. He joined our On The Road crew at the iconic Doug's Gym in downtown Dallas for a performance of "Distance."

Full Playlist
You can find the full playlist from this morning here.
Got a question about something you heard on KXT? Send us a message on Facebook or Twitter, or send us a message.