Cloves opens up about fearless vulnerability and putting in the work.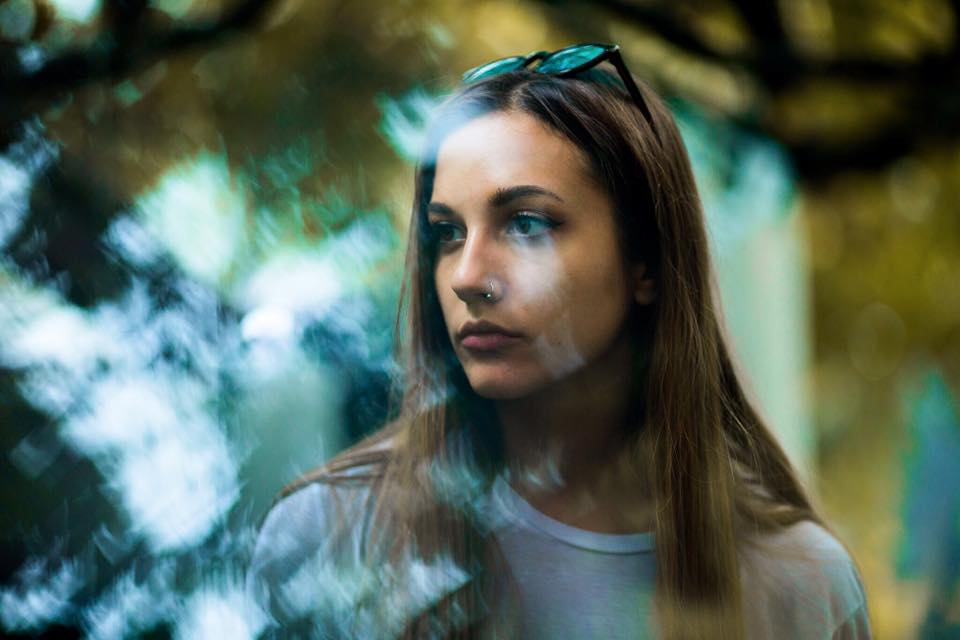 After performances at Lollapalooza, Coachella and countless other festivals, Australian-born solo artist Cloves is set to round out a stellar year by joining Michael Kiwanuka on tour. With her incredible soulful voice and charming stripped-down presence, we can't wait for this Aussie to take the stage at the KXT Holiday Concert. From playing dive bars as a 13-year-old to putting in the hard work for her debut album, we asked Cloves a few q's ahead of her trip to the Lone Star State.
Your debut album is coming out next year — congrats! What was it like recording your first full length album?
If I'm honest with you the recording process of this album has been as stressful and overwhelming as it has been fulfilling and educational. There have been many moments throughout where I have felt like I'm not good enough, that I've felt like giving up. I think what has kept me going is I can't let something go until I think it's good. I have zero social life.
You'll be a long way from home when you swing through Texas. Originally from Australia, living in London… how have your travels shaped you as a musician?
I think moving to London was one of the biggest influences on my music to date. I found my core collaborating team and was given the time I needed to make this album. I also grew up listening to a lot of British artists which I think gave me the passion to make my album in London.
We heard you started out performing in bars down in Australia from the age of 13. What was it like putting yourself out there from such a young age? And is there any wisdom you would share with your 13-year-old self, if you could?
I think I care now more then ever, especially about my voice. I'm pretty insecure about my vocal. When I was younger I cared less, I would just sing my highest note as loud as I could, but as I grew up and discovered more musicians and vocalists I looked up to, I put more and more pressure on myself to sing like them. It drives me insane most of the time.
Your songs tend to be pretty emotional. Is it ever tough bringing that emotion and vulnerability to your music?
I don't think it's that tough. I guess I'm yet to feel the repercussions of it.
We are so excited for your upcoming performance at the KXT Holiday Concert! What's your favorite Holiday?
My favourite holiday is Christmas. I'm Australian and grew up with a hot Christmas Day! A little bit of drink and a family game of basketball where someone would always end up in tears. I love my family and always appreciate spending Christmas with them.
Don't miss the KXT Holiday Concert feat. Michael Kiwanuka and special guest Cloves! Get tickets for the show on Wednesday, December 14 here.